Revue de presse : négociations en cours pour une saison 11 de "The Big Bang Theory", Netflix recrute chez NBC Universal pour avoir une meilleure connaissance des networks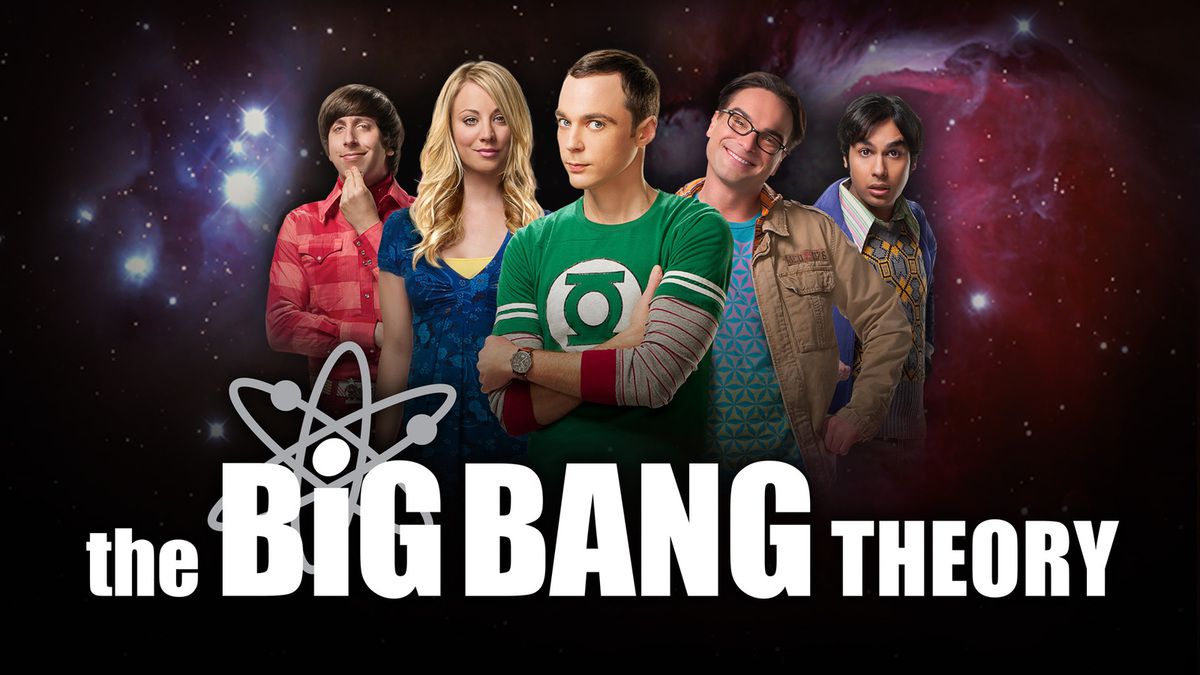 Nouvelle rubrique sur UpfrontsUSA.com. Retrouvez régulièrement une sélection d'articles publiés par les médias américains pour mieux comprendre et analyser l'actualité de la télévision US. Vous pouvez retrouver les articles originaux dans leur intégralité via les liens proposés.
Négociations en cours pour une saison 11 de "The Big Bang Theory"
Fin juin, nous écrivions que CBS s'apprêtait à entrer dans une période de négociations avec Warner Bros. pour la reconduction de "The Big Bang Theory" au-delà de la saison 10. En effet, les contrats entre les deux parties et avec les acteurs expirent tous en mai 2017 et les différentes parties vont devoir se mettre d'accord pour continuer l'aventure. Variety revient sur les dernières avancées qui impliqueraient que le casting accepte de ne pas être augmenté.
Meanwhile, the cost of producing "Big Bang" has skyrocketed to around $9 million an episode — more than half of which is actor salaries. Supporting cast members Simon Helberg and Kunal Nayyar have seen their paychecks climb to around $900,000 per episode this season, the last on the current deal.

Warner Bros. TV's current license agreement with CBS calls for the network to cover most of the show's production costs. That doesn't give Warner Bros. TV the biggest financial incentive to produce new episodes, although there are other considerations. For one, there are the bragging rights of having TV's top-rated comedy. For another, there's the studio's relationship with "Big Bang" co-creator/exec producer Chuck Lorre.

CBS' deal with Warner Bros. TV for the show is also up after this season. As much as the network's rivals covet the ratings of "Big Bang," it would be a huge financial stretch for a rival net to offer significantly more than $10 million an episode to persuade Warner Bros. to move the show.

The high cost already limits CBS' upside on the show, which last season fetched about $350,000 per 30-second spot (there are about 16 in each episode). Again, CBS realizes other benefits from having "Big Bang" on its air that make it worth the price tag — from serving as a launch pad for other shows to packaging its spots with other programs for maximum leverage with advertisers. But the license fee can't get too much higher, or the financials just won't work.
Netflix veut davantage contrôler les séries télévisées des networks
Jusqu'à présent, le modèle de Netflix reposait principalement sur deux pilliers : l'acquisition de séries diffusées par d'autres chaînes et le développement de ses programmes originaux. Désormais, Netflix souhaite être impliqué bien en amont dans le processus de production des séries télévisées et a débauché l'ancienne présidente de NBC Universal Television pour avoir une meilleure compréhension du fonctionnement des networks traditionnels. Vulture présente la nouvelle stratégie de Netflix.
Instead of simply buying network shows after the fact, it wants to get involved in financing and developing them at the very beginning. The switch has already started happening, with Netflix taking an early stake in shows such as CBS All Access' upcoming Star Trek: Discovery and ABC's Designated Survivor. And now, Netflix is bringing in a veteran of the traditional network TV world to supercharge its co-production strategy. Bela Bajaria, who until this summer was head of NBCUniversal-owned Universal Television, has been named vice-president of content for Netflix, heading up units devoted to both licensing and co-producing content from outside studios and networks around the world. It seems clear Netflix brass wanted an exec with a deeper understanding of the traditional network and studio universe, and that's a description that certainly fits Bajaria.
Partager cet article